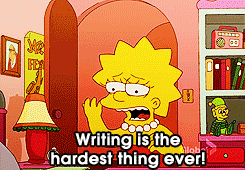 A quick note: Yes, you're getting a Spellbound Scribes email on Monday instead of  last Thursday. Life intervened. Sorry for the delay!
Recently a friend of mine tweeted a request for "favorite craft books", which had me pawing through my kindle, looking for good books on writing. I came up with a couple, but her request made me realize I get as much writing-craft-related information from blogs and classes as I do from books.
*so many sources, so little time*
Since this is coming to you on 10/1/18, exactly one month before NaNoWriMo starts, I thought it might be helpful to make a post listing my favorite resources. Half of them are books, and the rest – with the exception of Margie Lawson's classes – are blogs, so they're free!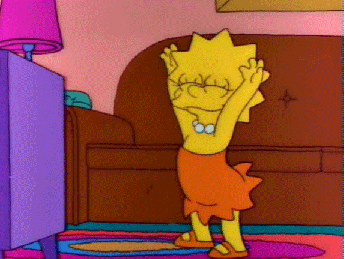 So there you have it! Are you ready for NaNo now? If you don't see *your* favorite writing resource on the list, feel free to post it in the comments. I'm always up for learning something new…