Not everyone knows I have a nom de plume, which I do. I started writing under Leila Bryce Sin almost as soon as I started publishing under this name.
My first series was a YA series but I found that I had a little bit of talent at writing racier content and came up with this idea of a race I called Bright Elves. Bright Elves were kind of a take on a succubus who didn't kill. They raised magic and power through lust and love and all that good stuff.
But, since I was starting out as making my name as a YA author, I was a little worried about the wrong audience picking up something they weren't expecting from me.
So I decided to publish under Leila Bryce Sin. One of the cool things about writing paranormal erotica was that I didn't have put out full-length novels every time–a lot of readers of that genre like novellas and short stories. I liked it too because it helped me hone some writing skills. When writing fantasy and world building I tended to get lost in descriptions and narrative, but if your word goal is less than fifty thousand words, you tend to focus on character and plot.
But then I had an idea for a novel. A story set in Las Vegas, one of my favorite places, following an actual succubus who was hiding from the other demons of Hell and working as a bartender at an Irish pub. Billie the Bartender.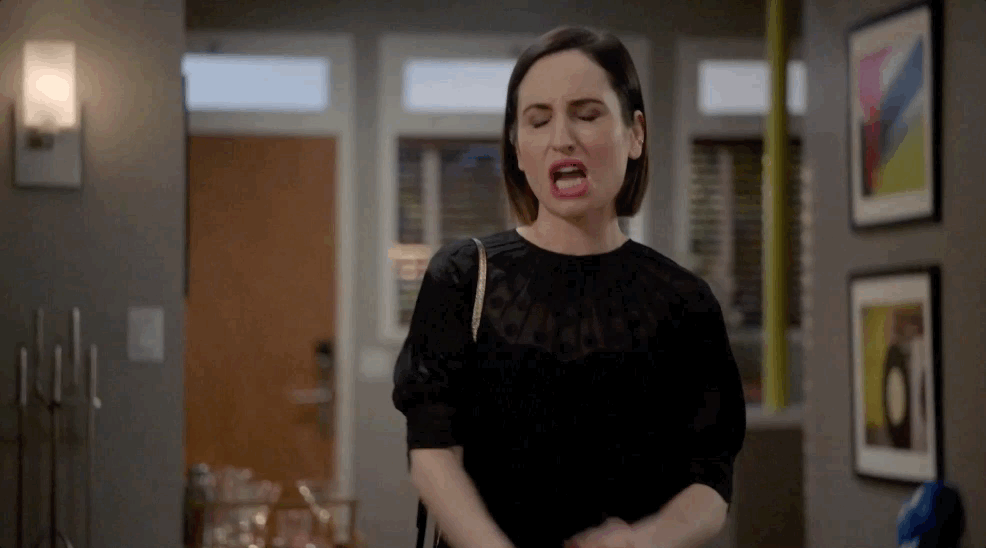 I love Billie and her story was pretty well formed in my head when I first set out to write her book. I didn't realize it was going to be a full-length novel, let alone the trilogy it turned into, but some characters demand more stage time than others.
I got the first novel, Hellfire, and the second novel, Holyfire, written in good time while trying to balance writing under my real name. But the novels I was working on as Shauna Granger definitely took precedence and I realized, as I was starting to hit a creative wall thanks to a massive word count I was building, I didn't have anything left in the tank to figure out the third and final book.
I'd ended book two with a cliffhanger and the start of a war, I couldn't not write the ending. But I also couldn't write it. While I'd given myself a creative outlet for a different audience and type of story, I'd also pushed myself to the limit and couldn't find it in myself to keep going.
So there was a very long break between publishing Holyfire in April of 2016 and even starting the outline of the final book this past autumn. Honestly, if it wasn't for NaNo last year, I don't know if I would have finished writing the book, let alone be ready for it to be live tomorrow. #shamlesspromo
But I did.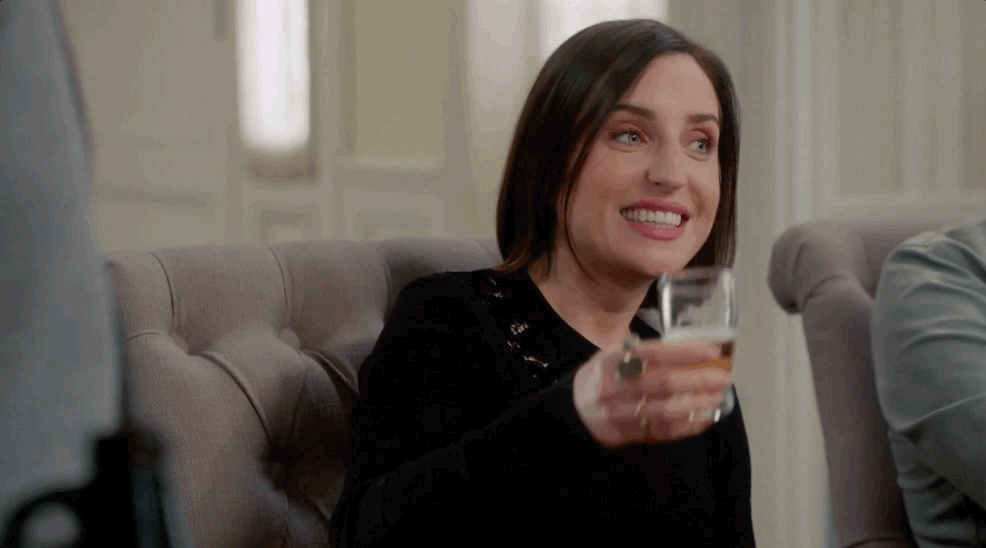 So what I can tell you about writing with a pen name is that it gives you a lot of freedom. You can delve into new genres or age categories that you don't normal wade into. You can try new techniques and voices that don't lend themselves to your normal milieu. And if those genres are a bit racy and you don't want friends and family to know it's your work, they don't ever have to know! But you need to be careful. As with any creative job, it takes something from you, so if you're not careful, if you don't find a balance, you can wear yourself out and burn out before you're ready.