November 30th you logged into the NaNoWriMo website and verified your 50k words to win the damn thing. And it felt good, right? To see that massive word count concurred in just a few weeks. That was a great feeling, both of accomplishment and relief.
Until.
It hits you.
The book isn't finished.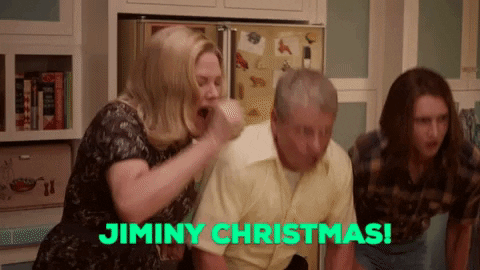 Now, if you went into NaNo with a couple tens of thousands of words, winning NaNo might've meant finishing your book. Or if you were writing a Middle Grade book, that sucker is probably done. But if you didn't and if you weren't, rest assured, that book ain't done.
50k does not make most books, I'm sorry to say. You'd see far less writers ripping out their hair, staring dead-eyed at Twitter, and drowning in coffee if it did.
The one bad set up of NaNo is the holidays come right after. December is often a whirlwind for most folks, trying to get things done, seeing family more than ever, friends and food and stress and cold and all the things. And maybe you told yourself it was okay to take a short break after such a big accomplishment. And you told yourself that's okay because look! You wrote so much and have far less to finish, so you can get back to it totes easy. No worries.
Then New Years comes along and you realize the date last modified on your manuscript is 11/30/18. And all those warm fuzzy feelings of accomplishment and relief are but a memory.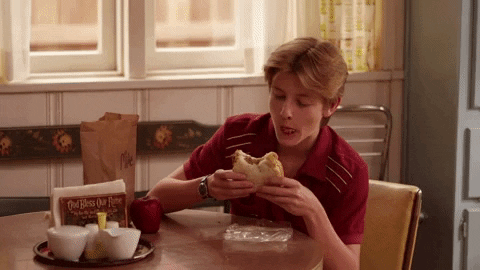 Trust me, kid, we've all been there.
But that doesn't mean anything. It really doesn't. It doesn't mean you've failed, it doesn't mean the book won't ever get done, it doesn't mean anything. It just means it's time to pick back up where you left off and finish the damn thing. The good news (or maybe bad news?) is, there's no countdown clock watching your progress now and you don't have to do the next 50k or so words by January 30th. Of course, you now know you could, if you wanted.
So, cue up your playlist, fix yourself a nice cuppa, and put those fingers to the keys and hit your daily goal.
Now, for the rest of you. You know who you are: the ones who won your first NaNo, didn't give up in December and finished your first draft and are so freaking ready to start querying this month.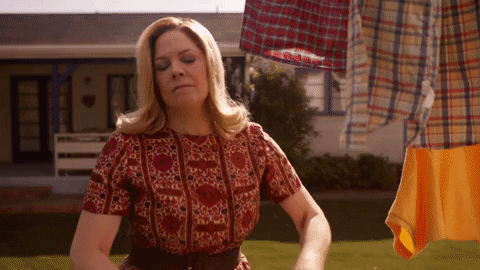 Stop it.
Don't.
Close that email and back away.
A first draft is never, ever ready for the slush. Do not burn bridges with agents by sending out queries premature. And if you're going the self-publishing route, back away from KDP and BN Press and abort that upload. A first draft is not ready for that either.
When I finish a first draft I give myself a week at minimum and up to a month away from the book. I don't look at it, I don't print it, I don't actively think about it (sometimes those thoughts sneak in though and usually for a good reason). Then I go back and read the whole thing from start to finish, making notes as I go, picking up on dropped plot threads, plot holes, inconsistencies, etc.
Then I make the changes I've noted. Or, worst case scenario, the total rewrite or massive edits.
Then I read it again. Yup, I get three drafts done before my editor or beta readers get it. And once they're done, that means five drafts before I'll call it finished. Sometimes more.
Your book isn't ready. But it will be. You just can't rush it. Rush that first draft, get that shit on the page, get it done. But now comes the work. Now comes the real book. Now comes the gold. Your work is worth the work. Do it.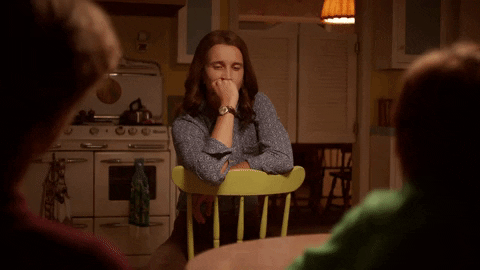 Now comes the shameless self-promotion. If you're a newbie writer and don't have a circle of writer buddies you can go to for beta reading or content editing, I do offer both services and I do have some openings, so feel free to go to my website, have a browse, and hit me up. If you mention this post, I'll give you 10% off!