Oh, Valentine's Day. We're not on the best of terms, you and I. Don't get me wrong–I'm one helluva hopeless romantic and I see nothing wrong with a holiday meant to celebrate love in its many forms. But your shiny balloons and hallmark cards and candy hearts and prix-fixe menus aren't really my thing, if I'm being honest.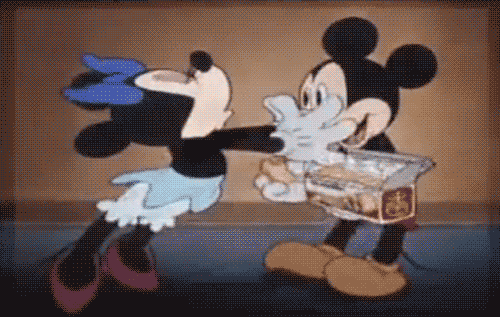 But guess what? St. Valentine's Day hasn't always been chubby cupids and paper doilies. So if you like your romance with a dash of ritual sacrifice, execution, and martyrdom, you're in luck! Keep reading to find out some of Valentine's Day's oldest and darkest secrets.
The Festival of Lupercalia. Between conquest, orgies, and public stabbings, the Ancient Romans knew how to have a good time. Lupercalia —-celebrated on the Ides of February, between the 13th and 15th of the month—was one of their brutal revels. Believed to be inspired by the wolf who suckled Romulus and Remus, Lupercalia was primarily a celebration of fertility. Young men ran naked through the streets, swatting women with the flayed hide of a sacrificial goat. There was also a love lottery that, ahem, coupled people for the duration of the festival. I hope swiping left was allowed…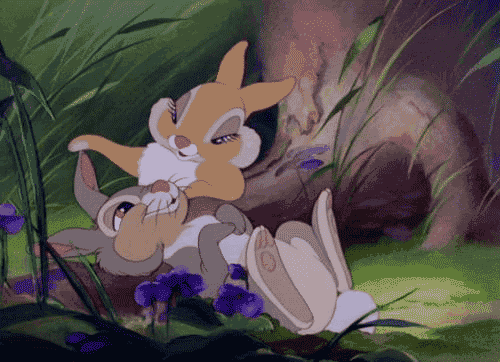 The REAL St. Valentine. The Christian priest who is the namesake for the holiday lived during the reign of Emperor Claudius II, who banned young people from getting married. Supposedly, Valentine passed letters between couples in love and even married them in secret, before being jailed, martyred and hastily buried. Only problem is, Claudius II executed two men — both named Valentine — on Feb. 14 of different years in the 3rd century A.D. And history has forgotten which of them —if either —was the elopement-friendly padre whose day we celebrate.
Confused yet? Later, Pope Gelasius I muddled things in the 5th century by combining St. Valentine's Day (which had gained popularity along with Christianity) with Lupercalia, which was still celebrated. The new festival was still a drunken revel, but the Christians managed to keep their clothes on. Around the same time, the Norman's celebrated Galatin's Day, which loosely meant "lover of women." Galatin was likely confused with Valentine, since they sound pretty much the same when you're at a drunken fertility festival.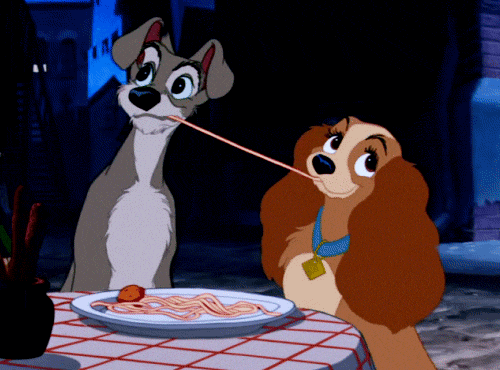 Thanks, Shakespeare. Both Shakespeare and Chaucer romanticized the holiday in their work, bringing it more popularity than ever before. By the Victorian Era, the holiday inspired handmade cards, love letters, and posies of violets (which supposedly grew outside St. Valentine's jail cell in Italy). In 1913, a little company called Hallmark Cards began mass-producing Valentines, and the holiday began to transform into the glittery, sugary festival of mass consumption we know today!
Well, whether you plan to celebrate with chocolate hearts, secret elopements, or a good old-fashioned drunken orgy, I hope you tell those you love how much they mean to you! Because that never goes out of fashion. Happy St. Valentine's Day, everyone!