I joke that I have the attention span of a gerbil. I rarely finish one thought before another one jumps in. No, I take that back. I rarely finish one thought before I grab my cell phone for another game of Solitaire.
Huh. Actually, the little dude in the gif above might have the right idea.
HIDE MY CELL PHONE!!
I'm surrounded by blank white pages. I finished my Creepy Doll story – or at least have it well enough along for beta readers to have a crack at it – and I'm supposed to have a holiday story ready to go for an Advent Calendar promotion in just over a month.
Not to mention this here blog post…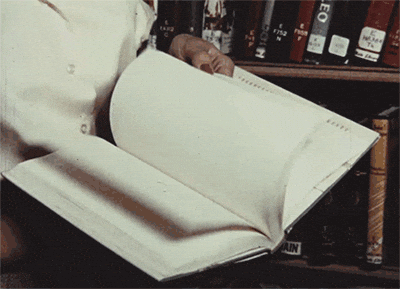 Not getting much written, but my Solitaire winning percentage is awesome.
Now, the title of this post suggests I'm actually going to present well-reasoned strategies for coping with the danger presented by the cell phone and other electronic distractions. Hello, Facebook!
In fact, I…do not.
I mean, I did a search for, literally, "how to fight through distractions", and picked up hits like "Ten Ways to Cut Internet Distractions So You Can Focus On What Really Matters"*.  Which had such helpful suggestions as figure out what you need to accomplish, along with several variations on turn off your damned cell phone.
Actually, I'm exaggerating. The authors do suggest turning off the email notifications on your cell phone, so those little pings don't pull your attention away from what you're working on. They also advise putting your more troublesome apps in a separate folder, to make them harder to get to.
I'm not sure that'd slow me down all that much, tbh, though I do kinda love their term "timebox", as in limit your distracting activities to specific periods of time.
Yeah, that'll work.
Some people find it useful to install one of the "internet blocker" apps, so they can't kill a spare minute (or, you know, hours) by taking a "quick peek" at Twitter. There are also time-management apps, calendar apps, and focus apps with cute little "gamified" timers that add a layer of structure for those of us who are gerbils at heart.
There's no telling how much time I could waste trying all these gizmos out!
The only thing that's ever worked for me is the sprint timer on the MSWL webpage. The sprints are short – 10 – 20 minutes – which gives me time to check back in on Facebook in-between. I used it last year when I won NaNo. (Are you doing NaNoWriMo this year? Here's a link to some resources that might help!)
When it comes down to it, what I really need to do is get over myself and get the words on the page. It's possible I'm working through a teeny case of writer's block – which I've always maintained isn't a *thing* but here I am faffing about spinning my wheels and not actually writing.
On the other hand, an hour or so ago – and some dozen games of Solitaire – I didn't have a blog post written, either, yet here we are. I've had some fifty-ish years to practice time-management skills, and from my advanced perspective, I can say that the best way to get something done is to do it.
And if that means hiding my cell phone in a box of cereal, so be it.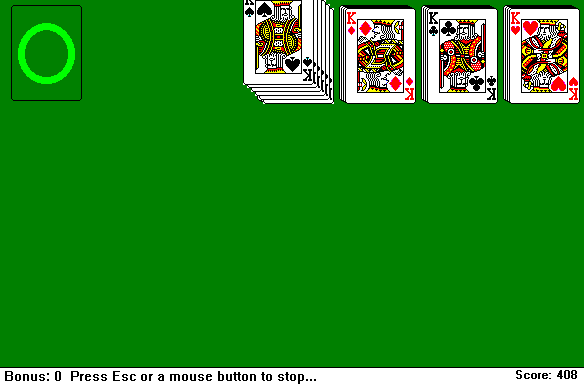 *I'm teasing about this article. It's a useful piece, both thoughtful and well-written.