Blessed Imbolc, friends. And welcome back!
It's been a minute since we at the Spellbound Scribes' Blog have crept into your web history, but all of us are happy to be back and are so grateful if you've come back to join us.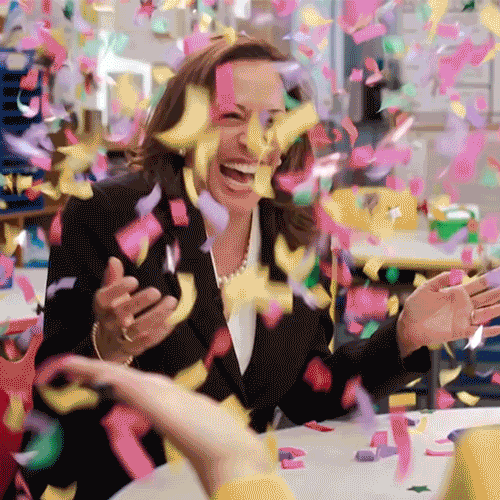 We each had reasons we needed the break when we closed the blog at the beginning of September and, when I wrote that post, I was in a very dark place, myself. Things in mine and my partner's lives had been turned upside down and we were kind of drowning at the time. I didn't know what was going to happen, but I could see into the different timelines, depending on which way things went, and so many of them were very scary and stressful. Sadly and not sadly, I was right and we went through some of the toughest months of our lives.
We lost our home, nearly lost our business, lost family members, all while trying to avoid the actual plague our world is fighting.
But. Five months to the day that we got the news our world was turned upside down, we landed on our feet. Or we swam up out of the abyss. Broke through the rubble and climbed to the top. Take whatever imagery you like, we made it to the other side. And, if I'm being honest, there's a very good chance that this might have been one of the best things to happen to us. Check back with me in a year and we'll see if that prediction comes true.
Imbolc is a time of renewal, the celebration of making it through the darkness and the light returning back to the world. It is so appropriate for our situation to finally be settled right as this moment turns on the wheel.
I know this is supposed to be a writing blog and me talking about my life and our world finally finding some normalcy doesn't seem appropriate, but we're all people first and I think it's important to know that we all go through troubles. When we're seeing people's lives or careers online, it can look like their world is perfect and we have no idea what's going on behind the screen. And it makes us question our own lives, comparing ourselves to what we see and feeling like a failure. I had to completely shut down my online presence to get through the last couple of months and it wasn't because I didn't want people to not know things aren't always perfect for me and mine. It was a survival tactic. But I was so touched to have friends reach out to me to find out where I'd gone and wanting to know if I was okay.
And now I really am doing okay. In fact, I've even opened up the manuscript I started working on for NaNo '19 that I'd shelved when the pandemic started and you know what? I don't hate it. I might actually start writing again and finish the damn thing. I cannot tell you what a monumental moment that was for me to realize I might want to start writing again so soon. But I do.
If you've been around for a while you know that I've posted about how many words I've written over the course of my writing career. So maybe you thought I was able to write through all the turmoil. Maybe you thought I could just push through the chaos and keep working. I mean, that's what it probably looked like. You saw people posting like their lives and quarantines were going great, right? All sourdough starters and puppy adoptions. But there you are in your tattered sweatpants not getting a damn thing done. Because you were depressed. Because you were tired. Because you were scared. Because you were uninspired. Because. Because. Because. Whatever it was. And how many times did you see that meme about what Shakespeare got done during his apocalypse?
You know what?
Fuck all that noise.
Maybe you wrote your life-changing project. Maybe you did jack all like most some of us. Either way, you did exactly what you were supposed to.
I didn't get anything written and I'm okay with that. I'm going to start again. I've done it before so I know I can do it again. And so can you. If you're not ready yet, that's okay too. The words will always be waiting.
And I'm so glad you were waiting for us. We're here for you once again.