If you've been following along with my writing saga for the past year, you know I've been struggling to figure out a new book idea or even just to get inspired to start writing again after writing so much so fast for so long.
I'm a big believer in refilling your well and rewarding yourself for milestones so it doesn't just feel like an endless trudge through the words, from one book to the next. It's really hard to be a writer, especially a self-published writer, because you really are the only thing that keeps you go. Yes, if you have a contract with a publishing company, you have agreements to meet, but sometimes that's not enough to inspire someone.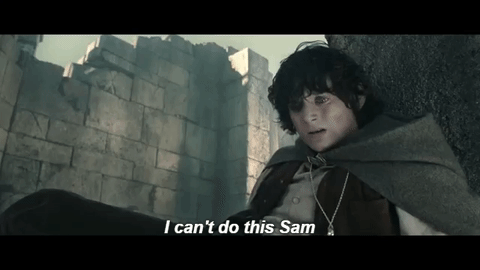 For me, I've been struggling to find that spark again. I started working on a new book last NaNo, and I won NaNo with it, but that's been it. I've only gotten to the 50k word mark. I had to walk away from it and when I came back, I had to re-read the whole thing and make some notes, but no new words have happened. And the weird thing is, I like this book idea. But I do think, maybe I have too much going on in the book? I may be trying to make a salad out of it and I need to pull back. I dunno. But, like I said, I like the book, but I haven't been able to figure out why I can't finish it.
So I took a break. I've blogged about this. And, of course, the end of the world happened and, while that should have given me plenty of time to write, being inspired when you're stressed the fuck out, isn't easy. So I haven't finish it.
And every time I think things are getting back to normal and maybe I can start working again, things in our state change and I'm back to no spare bandwidth to write.
But then, last week, I got an idea.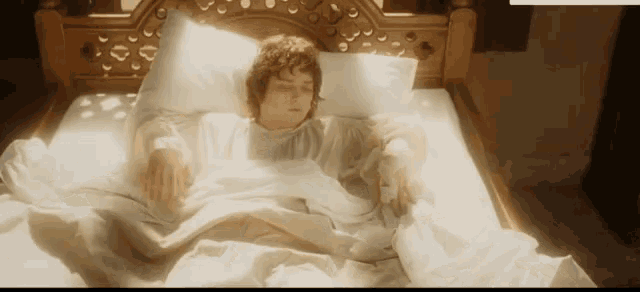 A new character walked into my mind and glared at me.
I don't know her name yet. But I do know what she is. I do know what she is doing. I do know she's interesting.
And I want to write her story.
The idea is super new and fragile right now. I have no idea what the point of the book is, other than following this character around and writing down what she's doing, but it has sparked something inside of me. I haven't tried to figure out her name yet. I think I actually already have her playlist built (maybe she's been forming for a while). I don't know what the Big Bad is, or if she's the Big Bad (!). But I know that the idea is really cool and different than what I've done so far.
So, what is the point of this post? Maybe it's to inspire you if you've been beating your head against a block wall because you haven't been able to write or even think of an idea to write about. Maybe it's to remind me that, when I thought maybe I'd run out of ideas, there is still some water in the well to draw from. I don't know. But I'm excited.
This idea is both dark and shiny. Like a glittering, black diamond. It's precious and formed over a long time and under great pressure and I'm clutching it close and going over every pane trying to figure it out as it mesmerizes me.
But I'm not going to rush it. I know, based on my past experiences, I can't go too slow–once I have an idea, I need to keep up with the urgency to tell the story or I'll lose it–but I'm not going to kill myself trying to get the outline written in a few days and then start pumping out thousands of words a day. I'm going to sit with this idea until I know where it's going, what's at the climax of the story, then I'm going to start working on it.
I don't know if that means I'll start writing soon or sometime next month. But if you're struggling, I'm here to tell you to breathe and let the ideas come to you when they're ready. Or when you're ready. I was really trying to force it and it just wasn't working. That's how I got to my first series, now that I think about it. I was trying for a long time to force one story out of me, but I couldn't get it to take off. When I finally let it go, I was able to write almost 10k words of my first book in one sitting. No, I don't recommend doing that. But it was one of my first self-lessons in writing and I've clearly forgotten that.
The right idea will come to you if you let.
It is so hard to let go of stories we've started. Trunk novels hurt too (I've got one of those during this time too). Time not writing sucks. But sometimes we gotta go through all of this to finally be able to say, "I have an idea."