We maintain this blog to talk about the art and craft and work of writing. You, presumably, come here to read about that. But today I'm going to talk to you about when you're not writing.
A lot of time, no matter how far you may be into your writing career, we often feel guilty when we take time off of writing. And no matter how often we tell each other that taking time off is not only okay, it's necessary, we struggle to take that to heart when it applies to us. I can tell my writing friends they deserve time off, that we all need to decompress, go get yourself a little water for that well, but when I'm taking time off I have to keep saying, "It's okay. You deserve this."
But I don't always feel like that's true.
It is true. It's as true for me as it is for you. But my guilt doesn't care about true and fairness.
So, if you struggle with that as much as I do, when you do take time off from writing, make it worth it. Have it fill your well. Your well is that source of creativity inside of you–your well of inspiration. Think of it as a literal well from which you drink, but it doesn't have a natural source refilling it–you have to refill it from time to time.
I've made no secret of the fact that I have been struggling to work on my new project and I finally accepted the fact that I needed to step away from it and reconsider what I'm going to do. But I needed to do something creative to fill the space not writing has left.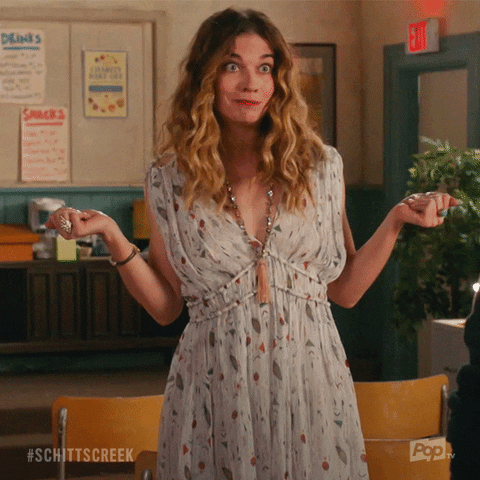 So, over the last 3-4 weeks, I've been working with my hands. My husband and I have been doing a major (for us) landscaping project. We have limited outdoor space and we've been trying over the years to make it into something that we can really enjoy but, because of the odd placement, the way the sun hits it, a bunch of other factors, everything we've tried has eventually failed. It's succumbed to poor planning, weeds, the drought, etc.
We decided this time we were going to do it right. I knew the reason we hadn't done it "right" before was because it was going to be so hard. Like, physically hard. Hard, back breaking work. And I was right; it has been painfully hard.
We've torn down the termite damaged wooden structure. Shoveled at least a dozen wheel-barrels full of dirt. Dug out massive, hidden chunks of cement. Built garden boxes. Dug a 3.5 foot post hole and cemented a new post in. Spent long hours into last Saturday night laying out 35 sixty pound pavers. And we're still not done. The good news is, we're done with the heavy labor. The stuff that made my back and hands ache for days, it's all done. We're down to small things, like making it pretty, and building a bench to finish it. Not easy, necessarily, but not 35 sixty pound pavers either.
I made it a point to pull equal weight to my husband–not leaving all the hard, heavy things for him to do. Yes, he definitely lifted more pavers than I did, but I made sure I shoveled more dirt than he did. I wanted this to be an even division of labor. When I sit out there with a cup of coffee and my outline, I want to feel the same amount of accomplishment as he will.
And, Sunday morning, when we woke up and walked outside to get a good look at what we'd finished the night before in the light of day, I finally felt relief. We'd done something and we could actually see the progress finally. It was the same feeling I get when I get hit the 3/4 mark in a manuscript. It's not quite done, but damn, I have made it through the difficult parts and the end is in sight. And, if I focus, I know I can finish the last couple of chapters fast and furiously.
We did hit a roadblock and an idea we had to make it pretty completely crashed and burned. And I was really upset about it. It wasn't an expensive letdown but it was something we'd put a lot of time into and it just didn't workout and all I could think about was all that time and energy wasted. But that's something we face in writing all the time. Sometimes you write a whole book only to realize at the end, that book isn't going to be published. It wasn't right or good or something. But we have to put it in a drawer and let it go and start something new. So I let that frustration go, tossed the ruined materials and marched back down to the hardware store today and got new supplies. And you know what? This is going to be 100% better than that scrapped idea and now I know that. In all actuality, I couldn't have known our first idea wasn't going to work until we tried it. Which, again, is a lot like figuring out a book. All you can do is try and fail and try again until you figure it out and get it right.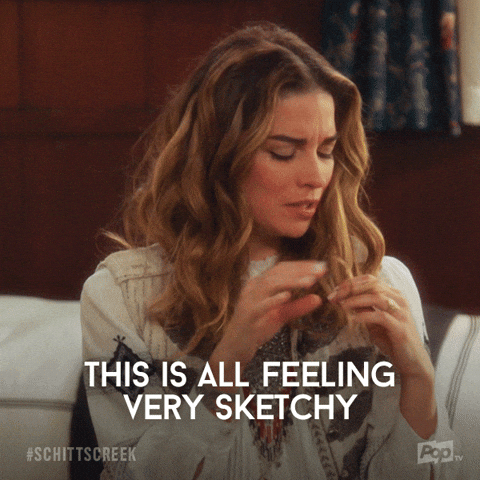 I don't know for sure, but something in my gut is telling me, when this project is done, I might be able to get back to the book. I've been thinking about it more and more and with less dread and disappointment. Maybe doing something creative and difficult that wasn't writing was just the thing I needed to unblock my water source. Maybe my well is filling back up. Or maybe I needed to be reminded that I can create things from scratch so I can do it again.
So if you're stuck, maybe do something else with your creativity. Create something else, watch it form from your hands, and remember you're an amazing artist who deserves time away from the pages and keys and voices. Quell that guilt.
(And yes, I have been taking progress pictures, I just haven't posted them. I want the whole thing done before I post anything so you really get the full effect of the transformation.)