"So, where do you get your ideas from?"
Honestly, I kind of hate this question. I mean, I understand it and if someone who is an aspiring writer asked it, I would be keener to answer it. But usually when someone asks, they aren't themselves a writer and it's a very put-on-the-spot kind of question.
I think people want to hear some magical, "it came to me in a dream one night while a storm raged outside," answer. And, sure, there are probably some writers who can give that answer, they're probably lying but really the answer isn't always magical or all that interesting. Sometimes you hear a really cool line and it sparks an idea. Sometimes you watch a movie so terrible you wonder what you would have done if you'd had the idea first and something new is born. Sometimes you get inspired by travel. Sometimes some horrific news story sparks a terrible, wonderful idea. Sometimes you just sit and think until something literally from nowhere comes into your head.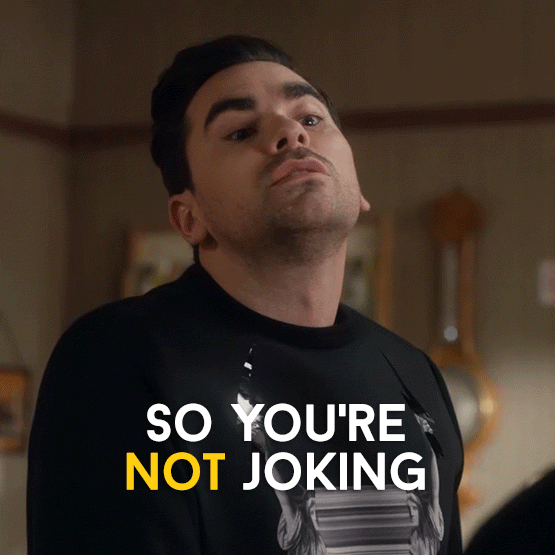 So explaining it to someone you hardly know can feel really awkward (it's always strangers who ask, as if it's small talk).
But I thought it might be cool to answer it here, where I have a little time to actually think of the answers.
My first series was a YA series about three teens with elemental magical abilities. This story is hugely influenced by who I was as a teen. I fancied myself a clever witch and at that time I was obsessed with how people interacted with elements of their personality or astrological sign—I'm a Capricorn and therefore Earth. And I love YA and magic and best friend stories that don't always focus on romance, so I wrote that. As for the stories within the series, I focused each book on one of the five elements and what creatures or emotions might come with that element and the stories evolved from there. For the first book, I was influenced by a news story about a boy who claimed to be a devil worshiper and killed his girlfriend's parents so they could run away together, it happened around the time I was in high school and I never forgot it–not exactly pleasant party talk, right?
My next series was another YA series, but this one wasPost-Apocalyptic. Hunger Games was big and The 5th Wave, but I'd always enjoyed a good end-of-the-world story and one day I had a vision. Yep, just like I teased up there. I saw a really pretty girl, about 18-19 years old, standing in front of a cracked mirror. Her hair was lank and greasy from not being washed, she looked exhausted and scared and a little bit angry. And she was holding a pair of scissors, about to chop off all that hair. It was so crystal clear and fully formed but I didn't know why she was in that bathroom, I didn't know how the world had ended, I didn't know anything, but I knew I wanted to find out. So I sat down and started to think of ways for the world to end that hadn't been done before.* And eventually I learned all about Kat and what she was doing in that bathroom and where she was going.
*Side note: originally in my story, the end of the world happened because a worker at CDC had smuggled out a vial of weaponized small pox for revenge on someone and started an accidental epidemic. But I scrapped that, thinking it was too fantastical to be believed only to have that story break about the forgotten vials of the disease at a college lab. So yeah. Fiction isn't stranger than real life.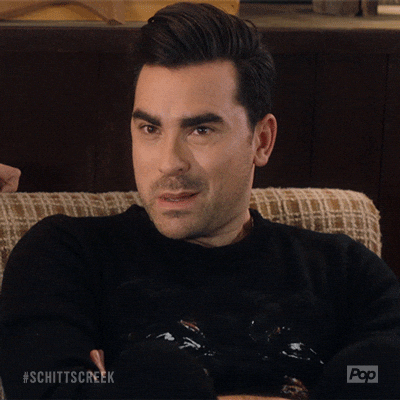 My longest and open-ended series is about a witch who lives in Hollywood who can't quite get her shit together in life or love but she's trying and she makes a living as a witch for hire, spells, potions, or charms. And that's all thanks to Chuck Wendig. Chuck used to have flash fiction Fridays on his blog where he'd give people a prompt to write a 1000 word piece of fiction. It was a great way to inspire people and get you writing if you were stuck. If you know Chuck, you know he is a profanity wordsmith and this particular prompt was about profanity. He challenged us to get as creative as we could with profanity.
So when I sat down to write my 1000 curse-filled story, I saw an image of a young woman coming home, angry as a wet cat about something. And as I let her rant and rave on the page I wrote about her being stiffed for a potion she brewed for a guy so now she was brewing something extra special for him. And lo, my Wytch For Hire was born.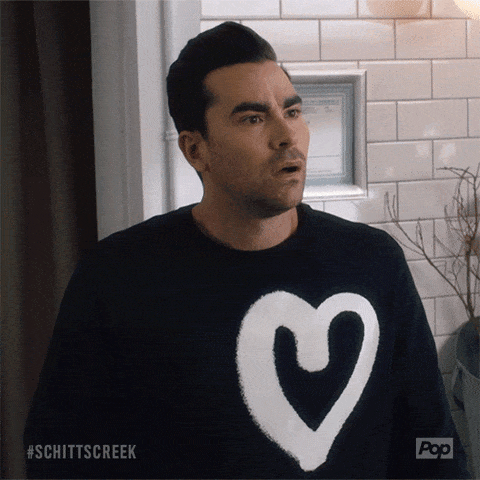 Now, my next book that I hope to write is going to be influenced by travel and by my interests in tarot and magic. I don't quiet have the concept figured out yet because every time I think I know what the story is, it falls apart as something I don't want to write. But we'll see. I'll get there. Maybe it'll be another vision; maybe it'll be a song that inspires me. Maybe I'll be washing my hair and the whole plot will unfold as soap bubbles wash down the drain.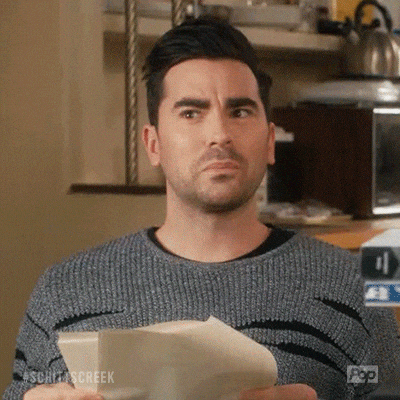 It doesn't matter where you get your ideas from, so if you're an aspiring writer and don't feel confident in your ideas because they didn't come to you in a dream, let that shit go. Just sit down and start writing.
So, where do you get your ideas from?