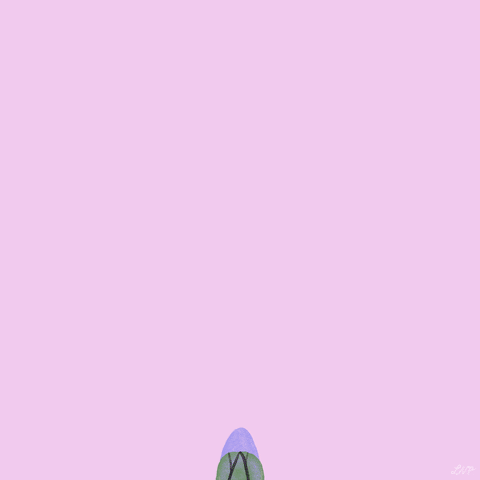 So my last couple of posts here have been heavy on the opinionating – here's one and here's the other – and while both of them were important to me, I don't feel like I need to turn the world on its ear…today, anyway.
So if you were stopping by to catch up on the latest scandal, sorry!
It's spring, you know? There are dogs to walk, and weeds to pull. And as always, there are WIPs to fiddle with. (WIP = work in progress.) In the interest of keeping things mellow, here's a run-down of what I've got going…three things, maybe four…
Freshest in my mind is Haunts & Hoaxes 2, the second novella in an m/m romantic suspense series I'm working on with my writing partner Irene Preston. It's a spin-off of our Hours of the Night series, but instead of vampires, this one's more along the lines of Supernatural or maybe The X Files…but with naughty bits.
Reluctant psychic meets skeptical ghost hunter. Shenanigans ensue…
You can grab Haunted (book 1) from Amazon for FREE if you're a Kindle Unlimited subscriber. Otherwise bookmark the link and check in on 5/10 – 5/11, because it'll be FREE for everyone then.
Another project is Benedictus, book 3 in the Hours of the Night series I write with Irene. This is technically our fourth book with these characters – we did a holiday novella, Bonfire, that's #1.5 – and the plot is definitely thickening! We're doing our best to tie up as many loose ends as we can, because we left the last book with a bit of a cliffhanger. Fun times!
If you haven't read Vespers, book 1 in the series, and you like funny/sexy/scary stories, you can download the first few chapters HERE for FREE from Instafreebie.
A couple other things….last month I participated in Camp NaNo, a mini version of NaNoWriMo (National Novel Writing Month). I set a goal of 50 hours work and while I didn't win, I had fun trying. I started with one project (deets in a minute) then switched midstream to the sequel to The Clockwork Monk.  Monk is a steam-lite novella available from Instafreebie. If you follow the link it'll ask you to sign up for my mailing list, and I promise not to spam you if you do sign up!! I've been working on the Monk sequel for a couple years now, off and on, and am cautiously optimistic I'll have it ready for beta readers by this summer.
I didn't meet my 50 hours goal because I got bogged down with another project. I started April with this cool idea for a story set in 1962 Cuba. Here's the elevator pitch…
On 10/17/62, President Kennedy is shown images of Russian nuclear missiles in Cuba. On 10/18, a CIA agent is shown pictures of a rogue spy who could set off a nuclear war. The agent is sent to Havana to eliminate that threat, but the spy's a man he fell hard for years ago. 
Every time I read that pitch, it makes me smile, because I know the story can work. I just need to do ponder it some more. To that end, I downloaded a couple James Bond audio books from the library. I'm driving several hours south for a day-job-related conference tomorrow, so I'm going to multi-task. Research while driving ftw!
So that's what's going on with me. I hope you're all well and working hard on whatever moves you. Take care!!
Wait!
One more thing! Last week I enrolled Aqua Follies, my 1950s m/m romance, in Kindle Unlimited for the first time ever. If you KU, go HERE to grab a copy!!