One of the fun things about running a blog with other writers is getting to celebrate their releases and accomplishments with them. I thought this would be a good time to remind you of all the awesomeness that's out there, surrounding some of our very own Scribes.
This week, Emmie Mears has a new release out in her Shrike Book Series! The first book, The Masked Songbird was re-released this summer, and the second book, Rampart, just released this week! You can also snag a short story, Uncaged, that takes place between books 1 and 2. This series is set in modern-day Scotland and features Gwenllian Maule, an accidental superhero, how awesome does that sound?
Another exciting development happened recently for Kristin McFarland, she announced the upcoming release of her first book, Shaken, the first in her Mitzy Maddox Series. This book features magic, supernatural creatures, a crime spree, and a steamy romance. I've already got my copy pre-ordered, do you? Be sure to keep an eye out for the upcoming cover reveal! She's working with the same artist as Emmie, so we know to expect something awesome!
And not to toot my own horn but, toot-toot! This week I announced the title and cover reveal of the sixth Matilda Kavanagh Novel, Maleficium! It is up for pre-order right now! In this new installment readers will find out just went wrong in Mattie's short life the night she became an orphan at 16 and what it means for her future. I hope you'll check it out!
Next up is Liv Rancourt who released her latest book, King Stud, book 1 in the O'Connor Family Novels. Now, this is not a fantasy book like you've come to expect from us, but we all need a juicy romance from time to time, right? Check out what develops between Danielle and the very-tempting Ryan in this new release!
And if that's not enough steam for you, then check out Jennah Scott's latest book, Scrap Metal, released July 2015! Art, romance, intrigue, and fun for the end of summer seems like a perfect read!
With so many awesome books to read by our Scribes it's hard to think there would be more things to celebrate, but there are. We're so excited to announce that Nicole Evelina will be publishing her first books in 2016! Her first release will be Daughter of Destiny (Guinevere's Tale: Book 1). I love Arthurian Legends so I'm really excited for this one. Be sure to check out the link above to see the rest of her publishing plans!
And I hope you all will join me in congratulating Lyra Selene, she recently signed with literary agent Ginger Clark of Curtis Brown Ltd. I was lucky enough to beta read her book and it is beautiful and interesting and you're going to want to pick it up as soon as you can! Congratulation Lyra!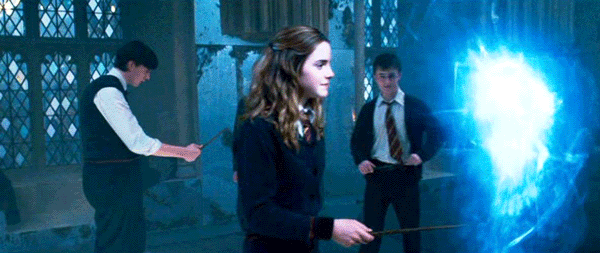 And last, but not least, everyone join me in congratulating Brian O'Conor for making it in #PitchWars! Hundreds apply but only a handful get picked!
Kinda having a surreal moment right now, to be honest, but I'm super super excited to work with @hayley_stone! #PitchWars

— Brian O'Conor (@Brian_OConor518) September 2, 2015
//platform.twitter.com/widgets.js
This is another book I was lucky enough to beta and it is weird and fun and different than anything else you've read! Congratulations Brian!
So it's been an awesome year and it's just going to get better! Bookmark this page so you don't miss out on any of it!